PROMEDIX GmbH
Our team's many years of practical experience and their combination of technical and business skills are the foundation for our outstanding range of services. We support our customers in implementing their medical technology projects, with an eye to technological, functional, and regulatory requirements. This support helps our customers to become successful market players – and their success ultimately also serves to improve the health of patients.
Since 2010, our tightly-coordinated team of permanently-employed MedTech experts has worked to focus on meeting our customers' needs. Whether as consultants, project managers, or interim managers, we function as reliable partners for the clients whose interests we represent. Our customers include investors, start-ups, small and medium-sized enterprises, corporate groups and medical technology and pharma companies ("combination products").
For us, fairness, openness, and mutual trust are at the center of all we do. We apply these aspects both in our company-internal interactions as well as in how we work with our customers and their business partners. We are convinced that this is the only way to create the kind of team spirit that allows even the most complex of challenges to be successfully resolved.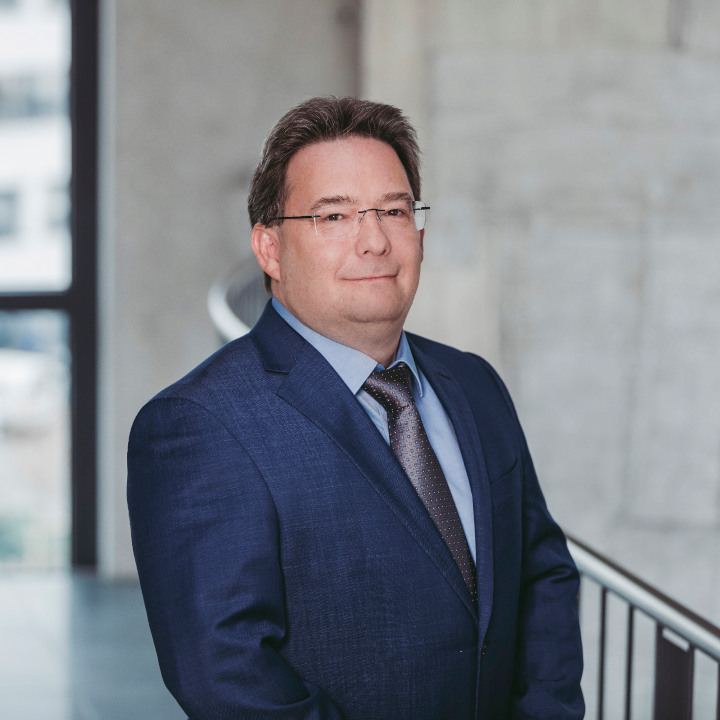 Diplom-Kaufmann
---
Over 20 years of experience as commercial manager and managing director in the establishment and reorganization of technology-oriented small and medium-sized enterprises.
Specializations: controlling and organization.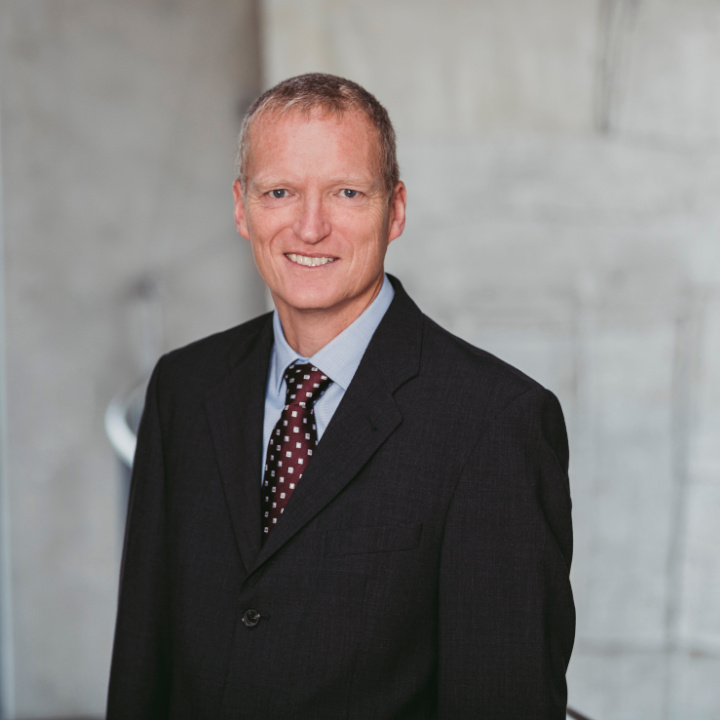 Diplom-Ingenieur (FH)
---
Practical experience and know-how gained in positions as software developer, project manager, development leader, director of R&D and managing director.
Active for more than 20 years in the area of medical technology.